Between is the international, peer-reviewed and open access Journal of the Italian Association for the Theory and Comparative History of Literature - Compalit.  The journal is published twice a year.
"Today, despite the storms and tides ... comparative literature continues along its path. Its dissemination throughout the world remains changeable and surprising." (Guillén, Entre lo uno y lo diverso, 1985-2005).  Read more
News
CFP «Imagining the impossible: crossings of creativity between literature and science», Between IX.17 (may 2019). Paper proposals (ready to be published and accompanied by abstract) should be sent by February 28, 2019 . CFP and all informations here.
Vol 8, No 16 (2018): Screens. Representations, Images, Transmediality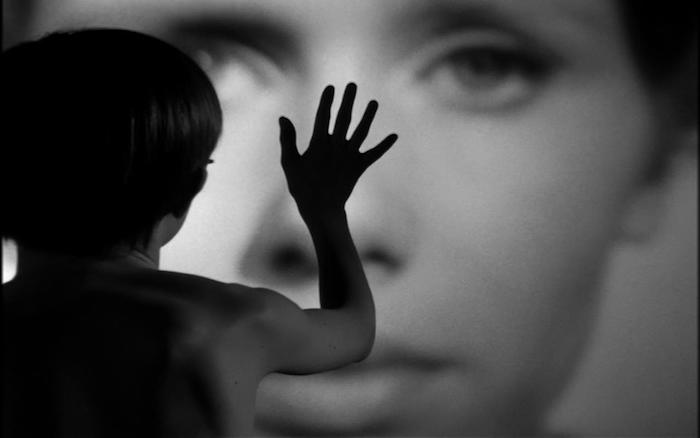 A frame from the film Persona (1966)