Between is the international, peer-reviewed and open access Journal of the Italian Association for the Theory and Comparative History of Literature - Compalit.  The journal is published twice a year.
"Today, despite the storms and tides ... comparative literature continues along its path. Its dissemination throughout the world remains changeable and surprising." (Guillén, Entre lo uno y lo diverso, 1985-2005).  Read more
News
CFP «The Cultures of Dissent in Europe in the second half of the Twentieth Century», Between X.19 (may 2020). Paper proposals (ready to be published and accompanied by abstract) should be sent by January 31, 2020 (

deadline extended to February 29

, 2020) CFP and all informations here.
Vol 9, No 18 (2019): Fictions. Truth, Lies, Possible Worlds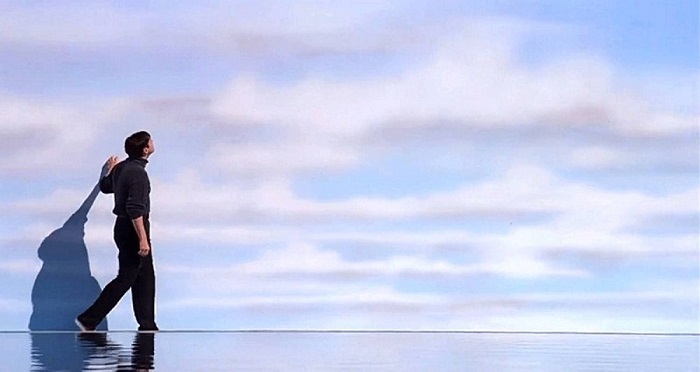 The Truman Show (Peter Weir, 1998)