Reading Murakami. Notes on 1Q84
Niccolò Scaffai

Université de Lausanne
Abstract
Murakami Haruki, born in Kyoto (1949), is probably the most famous Japanese writer in Italy (more than Mishima and even more than Yoshimoto Banana) and his works are regularly translated and published by Einaudi. Murakami is also well known in the rest of Europe – his books are sold in stations and airports – and in the United States where he travelled, lived and taught before returning to his country of origin.
Downloads
Download data is not yet available.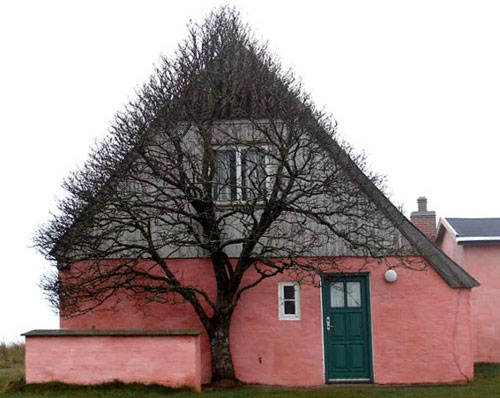 How to Cite
Scaffai, N. (2013). Reading Murakami. Notes on <i>1Q84</i&gt;. Between, 2(4). https://doi.org/10.13125/2039-6597/882
Section
In discussion: Ed. Niccolò Scaffai
Copyright Notice

You are free to copy, distribute and transmit the work, and to adapt the work. You must attribute the work in the manner specified by the author or licensor (but not in any way that suggests that they endorse you or your use of the work).