A Room of Their Own. Goliarda Sapienza's Il filo di mezzogiorno From the Page to the Stage
A conversation with Ippolita di Majo
Maria Rizzarelli

Università di Catania
Keywords:
Goliarda Sapienza's Il filo di mezzogiorno, Ippolita di Majo, Literature and performance, Theatre, Intermediality, Dramaturgy
Abstract
The theatre rendition of Il filo di mezzogiorno by Goliarda Sapienza – edited by Ippolita di Majo – is a perfect example of the adaptation of a complex, stratified, and extremely fascinating text by an author/actress whose writing possesses a strong, intrinsically performative vocation. This conversation with the dramaturg follows the steps of her embracing of Goliarda Sapienza's novel and allows us to put into focus the approaches she took in her intense, passionate work of conversion into a theatre pièce, as well as in creating the characters and the stage background.
Downloads
Download data is not yet available.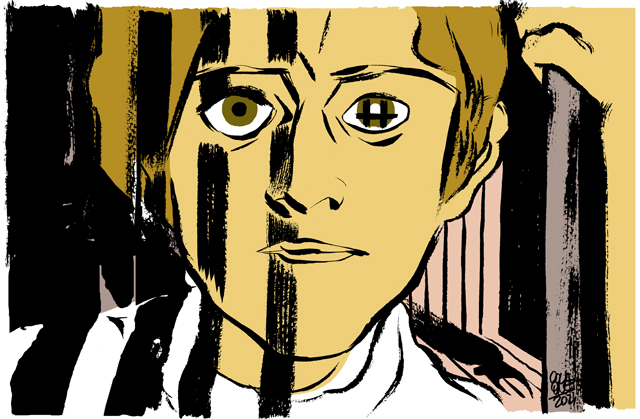 How to Cite
Rizzarelli, M. (2021). A Room of Their Own. Goliarda Sapienza's <em>Il filo di mezzogiorno</em&gt; From the Page to the Stage. Between, 11(22), 262-270. https://doi.org/10.13125/2039-6597/5013
Section
Conversation Pieces / Interviews: Ed. Massimo Fusillo
This work is licensed under a Creative Commons Attribution-NonCommercial 4.0 International License.
Copyright Notice

You are free to copy, distribute and transmit the work, and to adapt the work. You must attribute the work in the manner specified by the author or licensor (but not in any way that suggests that they endorse you or your use of the work).