Preface: De-Marging Methodologies, Blurring Media-Texts
Keywords:
Inter-mediality; Trans-mediality; Cross-mediality; Convergence; Narratology; Film and Media Studies.
Abstract
In this preface I try to briefly illustrate the methodological perspective with which this special issue of Between Journal, edited by Hans-Joachim Backe, Massimo Fusillo and myself, analyses the intrinsic complexity of the concepts of inter-mediality, trans-mediality and cross-mediality. The aim of this research is to further extend the field under investigation interlinking directions and perspectives, methods and approaches, to understanding the hermeneutic dimension of inter-trans-cross-mediality. Concentrating on the complexity of the texts and present-day medial contents, we have tried to contemplate actual methodology, gathering together contributions from different sectors scholars (comparative literature, film, Tv and media studies, game studies, etc.), with particular attention to the innovations brought about by the ubiquity of digital technology and the osmosis between cultural institutions and productive processes.
Downloads
Download data is not yet available.
References
Bertetti, Paolo, "Transmedia Archaeology. Narrative Expansions across Media Before the Age of Convergence", The Routledge Companion to Transmedia Studies, Eds. Matthew Freeman, Renira Rampazzo Gambarato, New York-London, Routledge, 2018: 263-271.
Bolter, Jay David, Grusin, Richard, Remediation. Understanding New Media, Cambridge, MIT Press, 2001.
Casetti, Francesco, The Lumière Galaxy. Seven Key Words for the Cinema to Come, New York, Columbia University Press, 2015.
Elleström, Lars, Transmedial Narration. Narratives and Stories in Different Media, London, Palgrave Macmillan, 2019.
Gaudreault, André, Cinéma et attraction: Pour une nouvelle histoire du cinématographe, Paris, CNRS, 2008.
Gaudreault, André, From Plato to Lumière: Narration and Monstration in Literature and Cinema, Toronto, University of Toronto Press, 2009.
Gaudreault, André, Film and Attraction: From Kinematography to Cinema, Urbana, University of Illinois Press, 2011.
Gray, Jonathan, Show Sold Separately. Promos, Spoilers, and Other Media Paratexts, New York-London, New York University Press, 2010.
Gunning, Tom, "The Cinema of Attraction: Early Cinema, its Spectator and the Avant-Garde", Wide Angle 8, 1986: 63-70.
Gunning, Tom, "Attractions: How They Came into the World" Cinema of Attractions Reloaded, Ed. Wanda Strauven, Amsterdam, Amsterdam University Press, 2006: 31-40.
Johnson, Derek, A History of Transmedia Entertainment, 2013: https://spreadablemedia.org/essays/johnson/index.html#.Xy6v2igzbIX (last accessed: 14/09/2020).
Manovich, Lev, The Language of New Media, MIT Press, Cambridge, 2001.
Ndalianis, Angela, Neo-Baroque Aesthetics and Contemporary Entertainment, MIT Press, Cambridge, 2003.
Phillips, Andrea, A Creator's Guide to Transmedia Storytelling: How to Captivate and Engage Audience across Multiple Platforms, New York, McGraw Hill, 2012.
Schröter, Jens, "Four Models of Intermediality,", Travels in Intermediality: ReBlurring the Boundaries, Ed. Berd Herzogenrath, Hannover, Dartmouth College Press, 2012:15-36.
Strauven, Wanda (ed.), Cinema of Attractions Reloaded, Amsterdam, Amsterdam University Press, 2006.
Thorburn, David, Jenkins, Henry (eds.), Rethinking Media Change: The Aesthetics of Transition, Cambridge, MIT Press, 2003.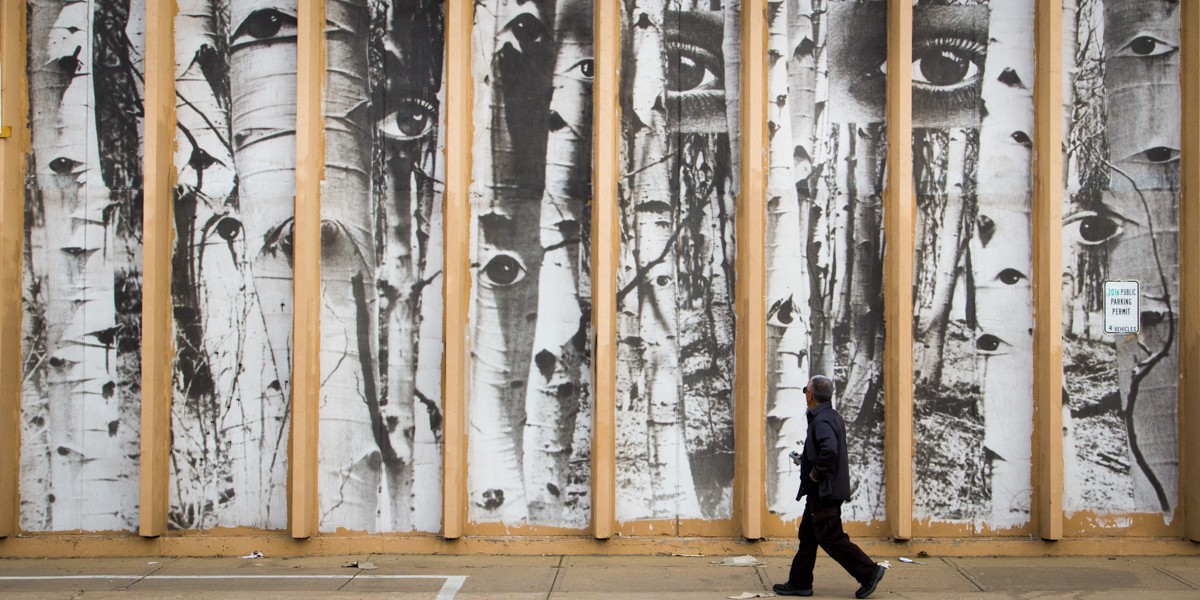 How to Cite
Lino, M. (2020). Preface: De-Marging Methodologies, Blurring Media-Texts. Between, 10(20), i-ix. https://doi.org/10.13125/2039-6597/4424
This work is licensed under a Creative Commons Attribution-NonCommercial 4.0 International License.
Copyright Notice

You are free to copy, distribute and transmit the work, and to adapt the work. You must attribute the work in the manner specified by the author or licensor (but not in any way that suggests that they endorse you or your use of the work).