From «moral decomposition» to «cosmopolitan conscience»: the Dreyfus case and Notarbartolo's murder in two articles by Guglielmo Ferrero
Clotilde Bertoni

University of Palermo
Keywords:
Affaire Dreyfus, Emanuele Notabartolo, Guglielmo Ferrero
Abstract
The end of the nineteenth century is marked by a lot of scandals; among the most striking there are the Affaire Dreyfus and Emanuele Notarbartolo's murder: we republish two articles on these subjects by Guglielmo Ferrero.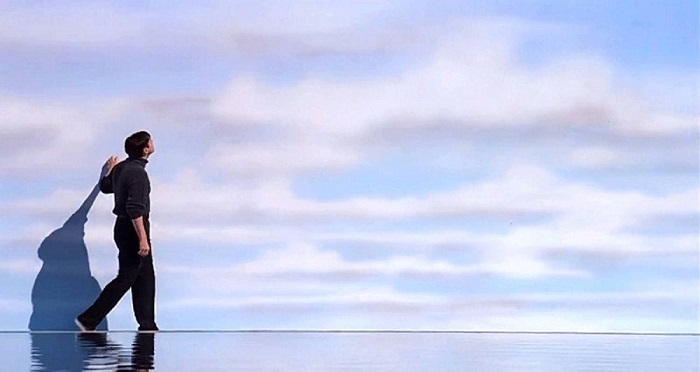 How to Cite
Bertoni, C. (1). From «moral decomposition» to «cosmopolitan conscience»: the Dreyfus case and Notarbartolo's murder in two articles by Guglielmo Ferrero. Between, 9(18). https://doi.org/10.13125/2039-6597/3916
Section
Rereading: Ed. Clotilde Bertoni
Copyright Notice

You are free to copy, distribute and transmit the work, and to adapt the work. You must attribute the work in the manner specified by the author or licensor (but not in any way that suggests that they endorse you or your use of the work).