In Memory of Remo Ceserani
Giulio Iacoli

University of Parma
Abstract
This essay is dedicated to the memory of Remo Ceserani (1933 - 2016)
Downloads
Download data is not yet available.
References
Benvenuti, Giuliana, Remo Ceserani, http://www.rivistailmulino.it/item/3596, 8 novembre 2016.
Benvenuti, Giuliana – Ceserani, Remo, La letteratura nell'età globale, Bologna, Il Mulino, 2012.
Bertoni, Clotilde – Iacoli, Giulio – Scaffai, Niccolò (eds.), Insegnamenti. Per gli ottant'anni di Remo Ceserani, Between III.6 (2013).
Ceserani, Remo, Raccontare il postmoderno, Torino, Bollati Boringhieri, 1997.
Ceserani, Remo, Guida allo studio della letteratura, Roma-Bari, Laterza, 1999.
Ceserani, Remo, "I 'cultural studies' tra l'Italia e l'America", Italica, 81 (2004): 231-244.
Ceserani, Remo, "Teoria/Teorie", Moderna, VII.1 (2005): 15-21.
Ceserani, Remo, "Studi letterari e studi culturali: alcuni dizionari a confronto", Culture planetarie? Prospettive e limiti della teoria e della critica culturale, Ed. Sergia Adamo, Roma, Meltemi, 2007: 215-226.
Ceserani, Remo, Convergenze. Gli strumenti letterari e le altre discipline, Milano, Bruno Mondadori, 2010.
Ceserani, Remo, Ricordo di Lidia de Federicis, Le parole e le cose, 13 febbraio 2013.
Ceserani, Remo – De Federicis, Lidia, Il materiale e l'immaginario, Torino, Loescher, 1979-1995.
Ceserani, Remo – Mainardi, Danilo, L'uomo, i libri e altri animali. Dialogo tra un etologo e un letterato, Bologna, Il Mulino, 2013.
Giglioli, Daniele, "Morto Remo Ceserani, rifondò l'insegnamento della letteratura", Corriere della sera, 31 ottobre 2016.
Jameson, Fredric, Postmodernism, or, The Cultural Logic of Late Capitalism, Durham, Duke University Press, 1991, trad. it. di Massimiliano Manganelli, postfazione di Daniele Giglioli, Postmodernismo ovvero La logica culturale del tardo capitalismo, Roma, Fazi, 2007.
Pellini, Pierluigi, "Premessa", Studi in onore di Remo Ceserani, Ed. Pierluigi Pellini, Letteratura e tecnologia, Manziana, Vecchiarelli, 2003, pp. 11-12, II.
Pellini, Pierluigi, "Le affinità illuministe di un critico generoso", il manifesto, 2 novembre 2016.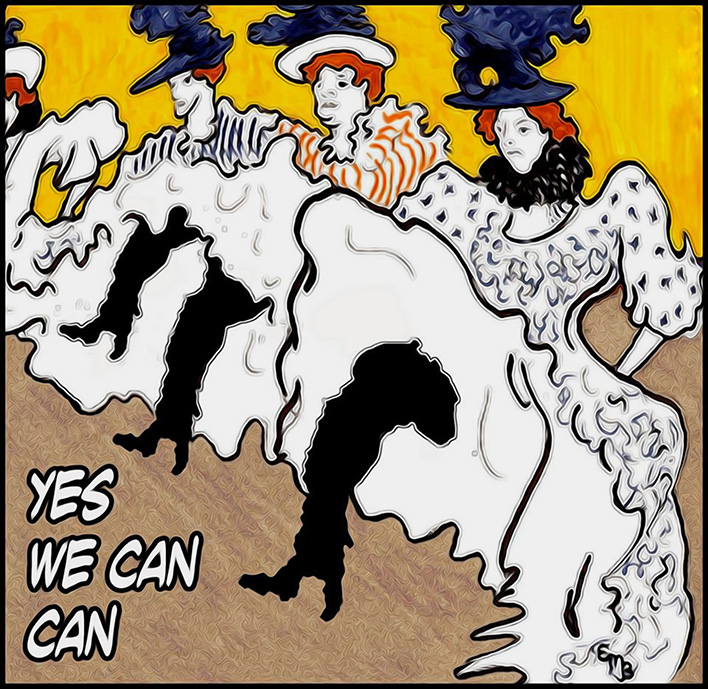 How to Cite
Iacoli, G. (2016). In Memory of Remo Ceserani. Between, 6(12). https://doi.org/10.13125/2039-6597/2543
Section
Dedicated to a Master (Remo Ceserani 1933-2016)
Copyright Notice

You are free to copy, distribute and transmit the work, and to adapt the work. You must attribute the work in the manner specified by the author or licensor (but not in any way that suggests that they endorse you or your use of the work).