"When the Text Undresses and re-dresses": Giancarlo Mazzacurati as a Commentator of Classics in Italian Narrative
Antonio Saccone

Università degli Studi di Napoli Federico II
Keywords:
Mazzacurati, Verga, Pirandello, Commentary, Philology
Abstract
In the last years before his passing, Giancarlo Mazzacurati assigned a privileged place to the practice of commentary, in line with his interests as a scholar of comparative and contemporary literature, making it the key for an interpretive method that is rigorously accompanied by the required philological apparatus, that is respectful of the historical and semantic identity of the text, and that is nevertheless concerned in achieving values that speak to the present. In this paper I will focus, in particular, on two texts commented by Mazzacurati in the first half of the Nineties, only a few years before his death: Mastro-don Gesualdo (ed. 1992) and The Late Mattia Pascal (ed. 1993).
Downloads
Download data is not yet available.
References
Cataldi, Pietro, "Parafrasi e commento", Id., Parafrasi e commento. Nuove letture di poesia da Francesco d'Assisi a Montale, Palermo, Palumbo, 2002: 14-29.
Dolfi, Anna (ed.), Il commento. Riflessioni e analisi sulla poesia del Novecento, Roma, Bulzoni, 2011.
Levi, Primo, Il sistema periodico, Id., Opere, Torino, Einaudi, 1988, I.
Luperini, Romano, Insegnare la letteratura oggi, Lecce, Manni, 2002.
Manzoni, Alessandro, I Promessi Sposi, Ed. Francesco de Cristofaro e Giancarlo Alfano, Matteo Palumbo, Marco Viscardi, Milano, BUR Rizzoli, 2014.
Mazzacurati, Giancarlo, "Crisi della critica e strategie disopravvivenza", Intervista a cura di Romano Luperini, Allegoria, 2.4 (1990): 181-97.
Id., "Premessa. Mastro-don Gesualdo, uno (1888) e due (1889)", Giovanni Verga, Mastro-don Gesualdo (1888)-(1889), Ed. Giancarlo Mazzacurati, Torino, Einaudi, 1992: VII-XII.
Id., "Quando il testo si spoglia e si riveste. Funzioni e strategie del commento", Macchine per leggere. Tradizioni e nuove tecnologie per comprendere i testi, Eds. Claudio Leonardi, Marcello Morelli e Francesco Santi, Spoleto, Centro Italiano di Studi sull'Alto Medioevo, 1994: 23-37.
Id., "Introduzione", Luigi Pirandello, L'esclusa, Ed. Giancarlo Mazzacurati, Torino, Einaudi, 1995: V-XXXI.
Id., "Commentare", Il testo letterario. Istruzioni per l'uso, Ed. Mario Lavagetto, Roma-Bari, 1996: 285-98.
Mazzacurati, Giancarlo (ed.), Effetto Sterne. La narrazione umoristica in Italia da Foscolo a Pirandello, Pisa, Nistri-Lischi, 1990.
Pirandello, Luigi, Il fu Mattia Pascal, Ed. Giancarlo Mazzacurati, Torino, Einaudi, 1993.
Id., Uno, nessuno e centomila, Ed. Giancarlo Mazzacurati,Torino, Einaudi, 1994.
Id., Uno, nessuno e centomila, Ed. Ugo Maria Olivieri, Milano, Feltrinelli, 2009.
Saccone, Antonio, "Mazzacurati e la tradizione del moderno", Per Giancarlo Mazzacurati, Ed. Giulio Ferroni, Roma, Bulzoni, 2002: 107-15.
Id., "Strategia ed economia del commento: i classici italiani del Novecento", Come parlano i classici. Presenza e influenza dei classici nella modernità, Atti del Convegno internazionale di Napoli, 26-29 ottobre 2009, Roma, Salerno Editrice, 2011: 201-21.
Svevo, Italo, Racconti e scritti autobiografici, Ed. Clotilde Bertoni, Milano, Mondadori, 2004.
Verga, Giovanni, Mastro-don Gesualdo (1888)-(1889), Ed. Giancarlo Mazzacurati, Torino, Einaudi, 1992.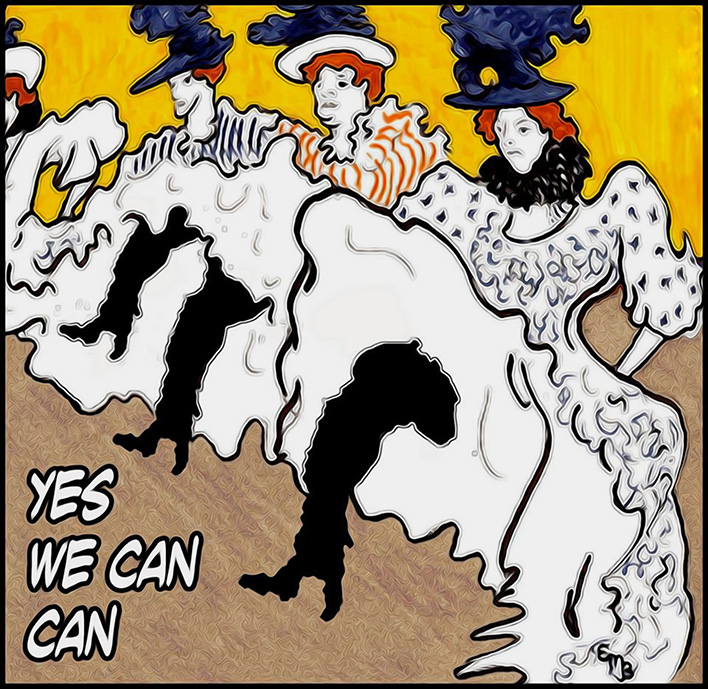 How to Cite
Saccone, A. (2016). "When the Text Undresses and re-dresses": Giancarlo Mazzacurati as a Commentator of Classics in Italian Narrative. Between, 6(12). https://doi.org/10.13125/2039-6597/2508
Section
Parody, Satire, Humour. Seven Lectures and a Memory
Copyright Notice

You are free to copy, distribute and transmit the work, and to adapt the work. You must attribute the work in the manner specified by the author or licensor (but not in any way that suggests that they endorse you or your use of the work).