Eco and the forms of serial narration. Some Starting point for a discussion
Keywords:
Umberto Eco, seriality, narration
Abstract
These few pages are meant to start a discussion about Eco's work on serial narration and its forms, which is the topic of this issue. Obviously, it is at the same time a way to remember Eco as an intellectual, a scholar and a professor, and also an attempt to avoid the banality of an obituary, stimulating new research and continuing his work – an approach he would have liked for sure. 
Downloads
Download data is not yet available.
References
Eco, Umberto, Apocalittici e integrati. Comunicazioni di massa e teorie della cultura di massa (1964), Milano, Bompiani, 1984.
Id., Il Superuomo di massa: studi sul romanzo popolare, Roma, Cooperativa scrittori, 1976 (II edizione accresciuta, Milano, Bompiani, 1978).
Id., "Tipologia della ripetizione", L'immagine al plurale. Serialità e ripetizione nel cinema e nella televisione, Ed. F. Casetti, Venezia, Marsilio, 1984: 19-36 (anche in Id., Sugli specchi e altri saggi, Milano, Bompiani, 1985: 125-146).
Id., "Invenzione narrativa e tecniche del discorso. Tra romanzo e Fiction TV", Mondi seriali, Eds. G. Grignaffini, M. P. Pozzato, RTI-Reti Televisive Italiane, 2008: 315-28.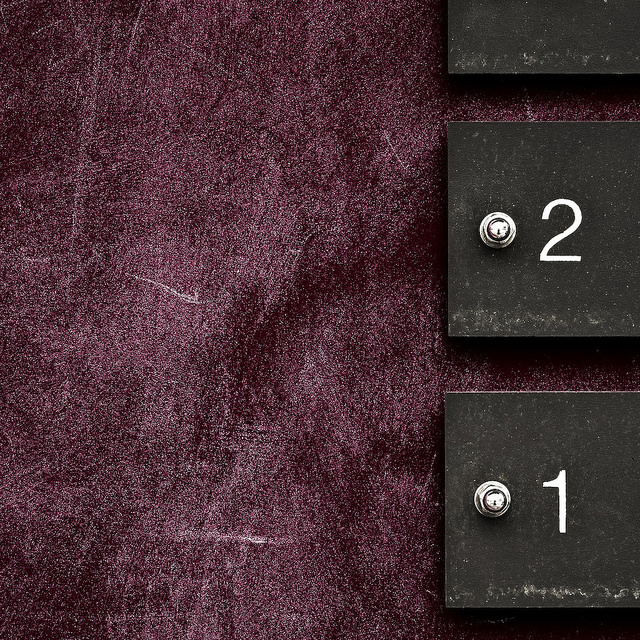 How to Cite
Bernardelli, A. (1). Eco and the forms of serial narration. Some Starting point for a discussion. Between, 6(11). https://doi.org/10.13125/2039-6597/2498
Section
In discussion: Ed. Niccolò Scaffai
Copyright Notice

You are free to copy, distribute and transmit the work, and to adapt the work. You must attribute the work in the manner specified by the author or licensor (but not in any way that suggests that they endorse you or your use of the work).