Hyper-Parodic Machineries from Narrative to Cinema: Dürrenmatt's A Dangerous Game between Ettore Scola and Alberto Sordi
Antonio Rosario Daniele

Università degli Studi di Foggia/University of Foggia
Keywords:
Parody, Hyperparody, Friedrich Dürrenmatt, Alberto Sordi, Ettore Scola
Abstract
A Dangerous Game of Friedrich Dürrenmatt centres on the mockery of justice. The issue was brought to the big screen for the first time by Ettore Scola's The Most Wonderful Evening of My Life (1972). There is a willingness to overcome the narrative and environmental mockery with parodic elements that are closely related to Sordi's mask.
Indeed, despite the Roman actor's efforts, a scrupulous direction and Sergio Amidei's accurate screenplay, Sordi's topical characteristics comes out during his performance. Sordi's personal comedy clichés overlap the Swiss playwright's sarcasm with some hyper-parodic aspects.
Scola's movie sets up itself as the "focal point" of an artistic and semantic perspective that begins with Thrilling third episode directed by Carlo Lizzani in 1965 up until Comencini's Traffic Jam, inspired by Cortazar and having, of course, Alberto Sordi in the leading role.
Dürrenmatt's A Dangerous Game finds in Lizzani's episode a precursor of some distortions of "judgment" and "condemns ", which will culminate in Comencini's film where a whole path of the highway will be shut off.
Downloads
Download data is not yet available.
References
Aprà, Adriano (ed.), Luigi Comencini: il cinema e i film, Venezia, Marsilio, 2007.
Azzaro, Graziella - Parigi, Stefania (eds.), Marco Ferreri: un milanese a Roma, Roma, Tiellemedia, 2007.
Bispuri, Ennio, Ettore Scola, un umanista nel cinema italiano, Roma, Bulzoni, 2006.
D'Agata, Giuseppe, Il medico della mutua, Milano, Bompiani, 1964.
De Santi, Pier Marco (ed.), Ettore Scola: immagini per un mondo nuovo, Pisa, Giardini, 1998.
De Santi, Pier Marco - Vittori, Rossano, I film di Ettore Scola, Roma, Gremese, 1987.
Dürrenmatt, Friedrich, Racconti, Milano, Feltrinelli, 2005.
Fava, Claudio G., Alberto Sordi, Roma, Gremese, 2003.
Fofi, Goffredo, Nel nome del padre, Bologna, Cappelli, 1971.
Id., Alberto Sordi. L'Italia in bianco e nero, Milano, Mondadori, 2004.
Giacovelli, Enrico, La commedia all'italiana, Roma, Gremese, 1995.
Gili, Jean Antoine, Luigi Comencini, Roma, Gremese, 2003.
Grande, Maurizio, La commedia all'italiana, Ed. Orio Caldiron, Roma, Bulzoni, 2003.
Grasso, Aldo, Storia della televisione italiana, Milano, Garzanti, 2002.
Kezich, Tullio, Panorama, 11/01/1973: 23.
Lancia, Enrico, Melelli, Fabio, Le straniere del nostro cinema, Roma, Gremese, 2005.
Meacci, Giordano, Fuori i secondi. Guida ai personaggi minori, Milano, BUR, 2002.
Masi, Stefano, Ettore Scola, Roma, Gremese, 2006.
Masoni, Tullio, Marco Ferreri, Roma, Gremese, 1998.
Munzi, Luigi (ed.), Forme della parodia, parodie delle forme nel mondo greco e latino, Atti del convegno, Napoli, 9 maggio 1995, Napoli, Cangiano grafica, 1998.
Parigi, Stefania (ed.), Marco Ferreri. Il cinema e i film, Venezia, Marsilio, 1995.
Pesce, Alberto, Cinema italiano Settanta. Due tempi, due misure, Brescia, Liberedizioni, 2009.
Id., "Thrilling", Il Giornale di Brescia, 4/11/1965.
Pezzotta, Alberto, Regia Damiano Damiani, Pordenone, Cinemazero 2004.
Poppi, Roberto, Dizionario del cinema italiano. I film, III, Roma, Gremese, 2007.
Sanguineti, Tatti, Il cervello di Alberto Sordi. Rodolfo Sonego e il suo cinema, Milano, Adelphi, 2015.
Scarsella, Alessandro, "Le anomalie di un giallo", Facco De La Garda, Ugo, Il commissario Pepe, Roma, Neri Pozza-Giano, 2009: 131-6
Id., "I romanzi maggiori di Ugo Facco De Lagarda (1896-1982)", Ateneo Veneto, 34 (1996): 199-254.
Spagnoli, Marco, Alberto Sordi: storia di un italiano, Roma, Adnkronos, 2003.
Spedicato, Eugenio, Facezie truculente. Il delitto perfetto nella narrativa di Dürrenmatt, Roma, Donzelli, 1999.
Id., Friedrich Dürrenmmatt e l'esperienza della paradossalità, Pisa, ETS, 2004.
Ziccardi, Giovanni, Il diritto al cinema. Cent'anni di courtroom drama e melodrammi giudiziari, Milano, Giuffrè, 2010.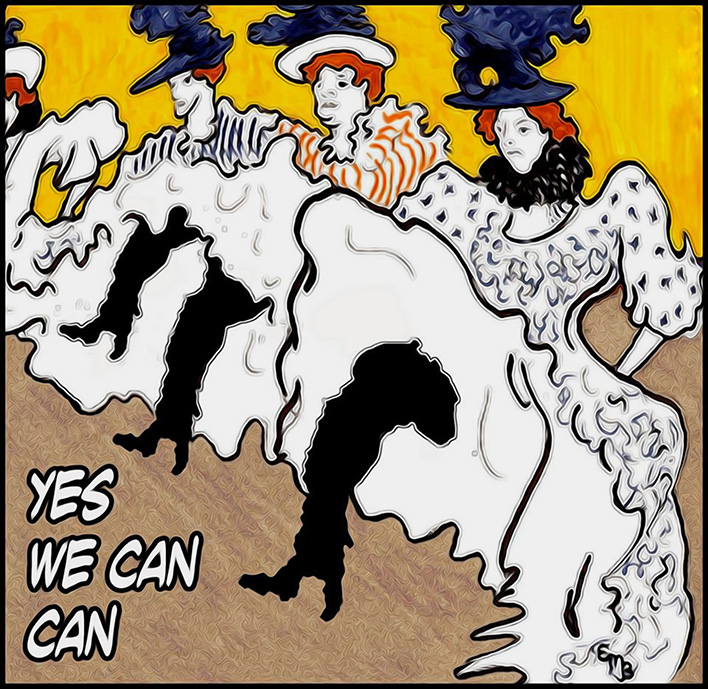 How to Cite
Daniele, A. (2016). <p>Hyper-Parodic Machineries from Narrative to Cinema: Dürrenmatt's <i>A Dangerous Game</i> between Ettore Scola and Alberto Sordi</p&gt;. Between, 6(12). https://doi.org/10.13125/2039-6597/2204
Section
Sometimes they come loose. Parody and satire through the codes
Copyright Notice

You are free to copy, distribute and transmit the work, and to adapt the work. You must attribute the work in the manner specified by the author or licensor (but not in any way that suggests that they endorse you or your use of the work).