Dante's Comedy: illustrated parody in contemporary literature
Vincenzo Salerno

Università degli Studi di Cassino e del Lazio meridionale
Keywords:
Divine Comedy, Parodies, Rewriting
Abstract
The Comedy of Dante Alighieri, more than any other work in contemporary literature, offered examples of parodical rewriting that  -  using Genette'swords  - witness the birth of a "new creation" . In particular,  the three parts of Dante's Divine Comedy have been often rewritten as parodies of graphic novels and children's literature - with the iconography of the illustrated plates, of drawings, cartoons and comics.
Downloads
Download data is not yet available.
References
Almansi, Guido - Fink, Guido, Quasi come, Milano, Bompiani, 1976.
Almansi, Guido - Merry, Bruce, Imitazioni, Roma, Cooperativa Scrittori, 1978.
Antonelli, Roberto - Landolfi, Annalisa - Punzi Arianna (eds.), Dante oggi/2, Critica del testo, XIV.2 (2011).
Arnaudo, Marco, Il fumetto supereroico. Mito, etica e strategie narrative, Latina, Tunué, 2010.
Barthes, Roland, S/Z, Torino, Einaudi, 1981.
Battaglia Ricci, Laura, "La tradizione figurata della Commedia. Appunti per una storia", Dante oggi/2, Critica del testo, XIV.2 (2011).
Baronti Marchiò, Roberto, "L'Inferno di Dante tra tradizione, marketing e cultura popolare", La parola del Poeta. Tradizione e 'ri-mediazione' della Commedia di Dante nella cultura contemporanea, Ed. Vincenzo Salerno, Avellino, Sinestesie, 2014.
Cantarelli, Loris - Guiducci, Paolo (eds.), Nel Mezzo del Cammin di una Vignetta… Dante a fumetti, Ravenna, Centro dantesco Frati minori conventuali, 2004.
Castellani, Leandro, Passione. Ventidue grandi storie d'amore, Ferrara, Festina Lente, 2015.
Cerno, Tommaso, Inferno. La Commedia del Potere, illustrata da Makkox, Milano, Rizzoli, 2013.
Cotugno, Anna Maria, Dante a fumetti, Foggia, Edizione del Rosone, 2009.
Demi, Cinzia, Incontriamoci all'Inferno. Parodia di fatti e di personaggi della Divina Commedia di Dante Alighieri, Bologna, Pendragon, 2010.
Eco, Umberto, Sator arepo eccetera, Roma, Nottetempo, 2006.
Eisner, Will, Fumetto e Arte sequenziale, Torino, Vittorio Pavesio Productions, 1997,
Id., Graphic Storytelling. Narrare per immagini, Torino, Vittorio Pavesio Productions, 2002.
Fantappiè, Irene, "Riscritture", Letterature comparate, Ed. Francesco De Cristofaro, Roma, Carocci, 2014.
Genette, Gérard, Palinsesti. La letteratura al secondo grado, Torino, Einaudi, 1997.
Gorni, Guglielmo - Longhi, Silvia, "La Parodia", Letteratura italiana, V Le questioni, Ed. Alberto Asor Rosa, Torino, Einaudi, 1986.
Hutcheon, Linda, Teoria degli adattamenti. I percorsi delle storie fra letteratura, cinema, nuovi media, Roma, Armando, 2006.
Marrone, Gianna, Il fumetto fra pedagogia e racconto, Latina, Tunué, 2009.
Pergorari, Daniele Maria, Il codice Dante Cruces della Commedia e intertestualità novecentesche, Bari, Stilo, 2012.
Piumini, Roberto, La Nuova Commedia di Dante, illustrata da Francesco Altan, Milano, Feltrinelli, 2004.
Vergari, Federico, Politicomics. Raccontare e fare politica attraverso i fumetti, Latina, Tunué, 2008.
Zipes, Jack, Oltre il giardino. L'inquietante successo della letteratura per l'infanzia da Pinocchio a Harry Potter, Milano, Mondadori, 2002.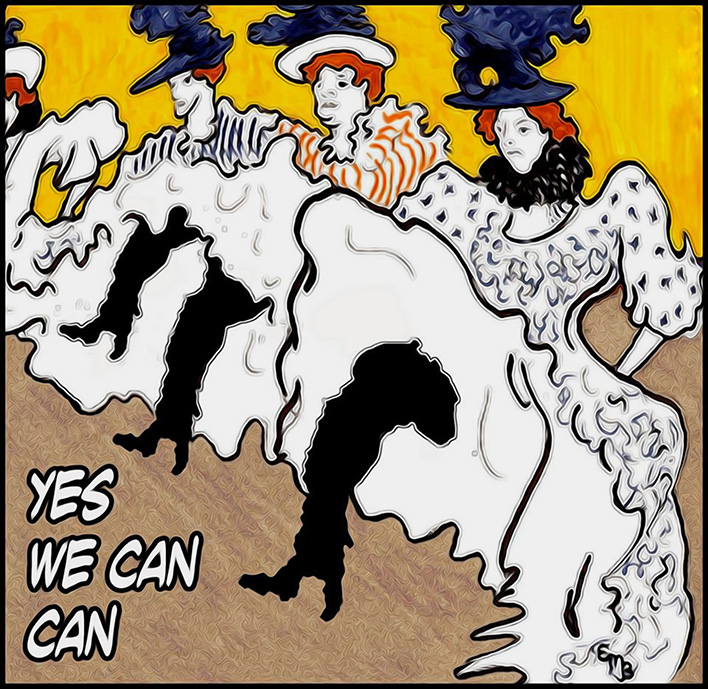 How to Cite
Salerno, V. (2016). Dante's Comedy: illustrated parody in contemporary literature. Between, 6(12). https://doi.org/10.13125/2039-6597/2200
Section
Sometimes they come loose. Parody and satire through the codes
Copyright Notice

You are free to copy, distribute and transmit the work, and to adapt the work. You must attribute the work in the manner specified by the author or licensor (but not in any way that suggests that they endorse you or your use of the work).