On Gente indipendente by Halldór Laxness
Claudio Giunta

Università di Trento
Abstract
Among the element of the human life, Michael Oakeshott distinguished the processes from the practices. Processes are governed by nature: birth, aging, illness, death, earthquakes, rain, gravity. Practices are humans' decisions and actions: love, friendship, hatred, envy, vengeance, forgiveness. 
Gente indipendente by Halldór Laxness is an exception. In Gente indipendente the power of natural processes is predominant, incomparable to the power it has in any other modern novel; and the practices resulting from interaction between humans have a secondary role.
Downloads
Download data is not yet available.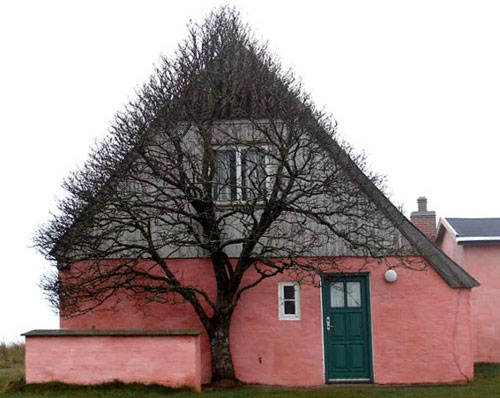 How to Cite
Giunta, C. (2012). On <i>Gente indipendente</i&gt; by Halldór Laxness. Between, 2(4). https://doi.org/10.13125/2039-6597/822
Section
In discussion: Ed. Niccolò Scaffai
Copyright Notice

You are free to copy, distribute and transmit the work, and to adapt the work. You must attribute the work in the manner specified by the author or licensor (but not in any way that suggests that they endorse you or your use of the work).