Alberto Savinio's Angelica o la notte di maggio. Techniques of Estrangement between Fantastic and Surrealism
Giancarlo Riccio

Università Federico II di Napoli
Abstract
In this essay, we take into consideration the relationship between the concept of "phantasmic" developed by Savinio in his writings on art, that of "marvelous" proposed by Breton (compared with various definitions of the fantastic), and the dissolution of the traditional novel carried out in Angelica or the night in May (1927). Thus, we aim to analyze some stylistic and narrative techniques through which the alienating process is implemented in the writing of Savino. Attention is focused, above all, on issues and forms related to the questioning of optical-perspective normality and on the relationships between alternative reality paradigms. Finally, an attempt is made to develop a satisfactory interpretation of Savinio's anti-novel through a comparison with Sklovsky's reflections in order to highlight its structural ambiguity.
Downloads
Download data is not yet available.
References
Amigoni, Ferdinando, Fantasmi nel Novecento, Torino, Bollati Boringhieri, 2004.
Bachtin, Michail, Tvorcestvo fransua Rable i narodnaja kul'tura srednevekov'ja i Renessansa, Izdatel'stvo, «Chudozestvennaja literatura», 1965, trad. it. L'opera di Rabelais e la cultura popolare. Riso, carnevale e festa nella tradizione medievale e rinascimentale, Torino, Einaudi, 1979.
Barbaro, Marta, "Il «familiare» altrove di Alberto Savinio", «Italia magica». Letteratura fantastica e surreale dell'Ottocento e del Novecento, Eds. Giovanna Caltagirone - Sandro Maxia, Cagliari, AM&D, 2008: 629-38.
Barilli, Renato, L'arte contemporanea. Da Cézanne alle ultime tendenze, Milano, Feltrinelli, 2020.
Bertoni, Federico, "Il modernismo internazionale e il rinnovamento delle tecniche in Italia", in Il romanzo in Italia III. Il primo Novecento, Eds. Giancarlo Alfano - Francesco De Cristofaro, Roma, Carocci, 2018: 39‑52.
Boym, Svetlana, "Estrangement as a Lifestyle: Shklovsky and Brodsky", Poetics today, XVII (1996), trad. it. "Viktor Sklovskij e la poetica dell'illibertà", eSamizdat, XII (2019): 81-6.
Breton, André, Manifestes du Surréalisme, Paris, Pauvert, 1962, trad. it. Manifesti del Surrealismo, Torino, Einaudi, 1966.
Breton, André, Point du jour, Paris, Gallimard, 1934, trad. it. Point du jour, Bologna, Cappelli, 1983.
Caillois, Roger, Au coeur du fantastique, Paris, Gallimard, 1965, trad. it. Nel cuore del fantastico, Milano, Abscondita, 2004.
Calvino, Italo, Perché leggere i classici, Milano, Mondadori, 2009.
Castelli, Silvana, Azzardo. Landolfi, Savinio, Delfini, Milano, Spirali, 1983.
Ceserani, Remo, Il fantastico, Bologna, il Mulino, 1996.
Cirillo, Silvana, Sulle tracce del surrealismo italiano (flaneurs, visionari, sognatori), Padova, Esedra, 2016.
Coen, Ester (ed.), Savinio A-Z, Milano, Electa, 2020.
Conti, Eleonora, "«La natura nel suo stato di pazzia». Savinio, puer tragico e antimimetico», in Anti-mimesis. Le poetiche antimimetiche in Italia (1930-1980), Eds. Andrea Gialloreto - Srećko Jurišić, Novate Milanese, Prospero, 2021: 277-327.
Fabbri, Paolo, "Transcritture di Alberto Savinio: il dicibile e il visibile", Parola/Immagine, Il Verri, 33 (2007): 9-24.
Ferroni, Giulio, Il comico nelle teorie contemporanee, Roma, Bulzoni, 1974.
Fontanella, Luigi, Il surrealismo italiano. Ricerche e letture, Roma, Bulzoni, 1983.
Gabbani, Carlo, "Epistemologia, straniamento e riduzionismo", in Annali del Dipartimento di Filosofia (Nuova Serie), XVII (2011): 95-134.
Jackson, Rosemary, Fantasy: The Literature of Subversion, London and New York, Methuen, 1981, trad. it. Il fantastico. La letteratura della trasgressione, Napoli, Tullio Pironti editore, 1986.
Lugnani, Lucio, "Per una delimitazione del genere", in La narrazione fantastica, Eds. Remo Ceserani - Lucio Lugnani - Gianluigi Goggi - Carla Benedetti - Emanuela Scarano, Pisa, Nistri-Lischi, 1983.
Lijoi, Lucilla, "Oggetti di famiglia: Poltromamma, Poltrobabbo e il «cristianesimo allargato» di Alberto Savinio", Quaderni di Palazzo Serra, 30 (2018): 121-41.
Montesano, Giuseppe, "Prefazione" in Savinio 2007.
Orlando, Francesco, Due letture freudiane: Fedra e il Misantropo, Torino, Einaudi, 1990.
Id., Il soprannaturale letterario. Storia, logica, forme, Torino, Einaudi, 2017.
Pedullà, Walter, "Alberto Savinio", Storia generale della letteratura italiana, Eds. Nino Borsellino - Walter Pedullà, vol. XII, Milano, Federico Motta editore, 2004: 1136-83.
Sabbatini, Marco, L'argonauta, l'anatomico, il funambolo. Alberto Savinio dai Chants de la mi-mort a Hermaphrodito, Roma, Salerno editrice, 1997.
Sabbatino, Pasquale, A l'infinito m'ergo. Giordano Bruno e il volo del moderno Ulisse, Verona, Olshki editore, 2003.
Savinio, Alberto, Tragedia dell'infanzia, Torino, Einaudi, 1978.
Id., Angelica o la notte di maggio, Milano, Rizzoli, 1979.
Id., La nascita di Venere. Scritti sull'arte, Montesano G. (ed.), Milano, Adelphi, 2007.
Id., Tutta la vita, Milano, Adelphi, 2011.
Id., Nuova enciclopedia, Milano, Adelphi, 2017.
Secchieri, Filippo, Dove comincia la realtà e dove finisce. Studi su Alberto Savinio, Firenze, Le Lettere, 1998.
Šklovskij, Viktor, O teorii prozy, 1925, trad. it. Teoria della prosa, Torino, Einaudi, 1976.
Todorov, Tzvetan, Introduction à la littérature fantastique, Paris, Seuil, 1970; trad. it. Introduzione alla letteratura fantastica, Milano, Garzanti, 1977.
Tozzi, Federigo, Realtà di ieri e di oggi, Milano, Alpes, 1928.
Trama, Paolo, Animali e fantasmi della scrittura. Saggi sulla zoopoetica di Tommaso Landolfi, Roma, Salerno editrice, 2006.
Trimarco, Angelo, Surrealismo. Scritti 1970-2010, Napoli, Paparo edizioni, 2011.
Vax, Louis, Les chefs-d'oeuvre de la littérature fantastique, Paris, PUF, 1979; trad. it. La natura del fantastico. Struttura e storia di un genere letterario, Roma, Theoria, 1987.
Vivarelli, Pia, Savinio, Firenze, Giunti, 2003.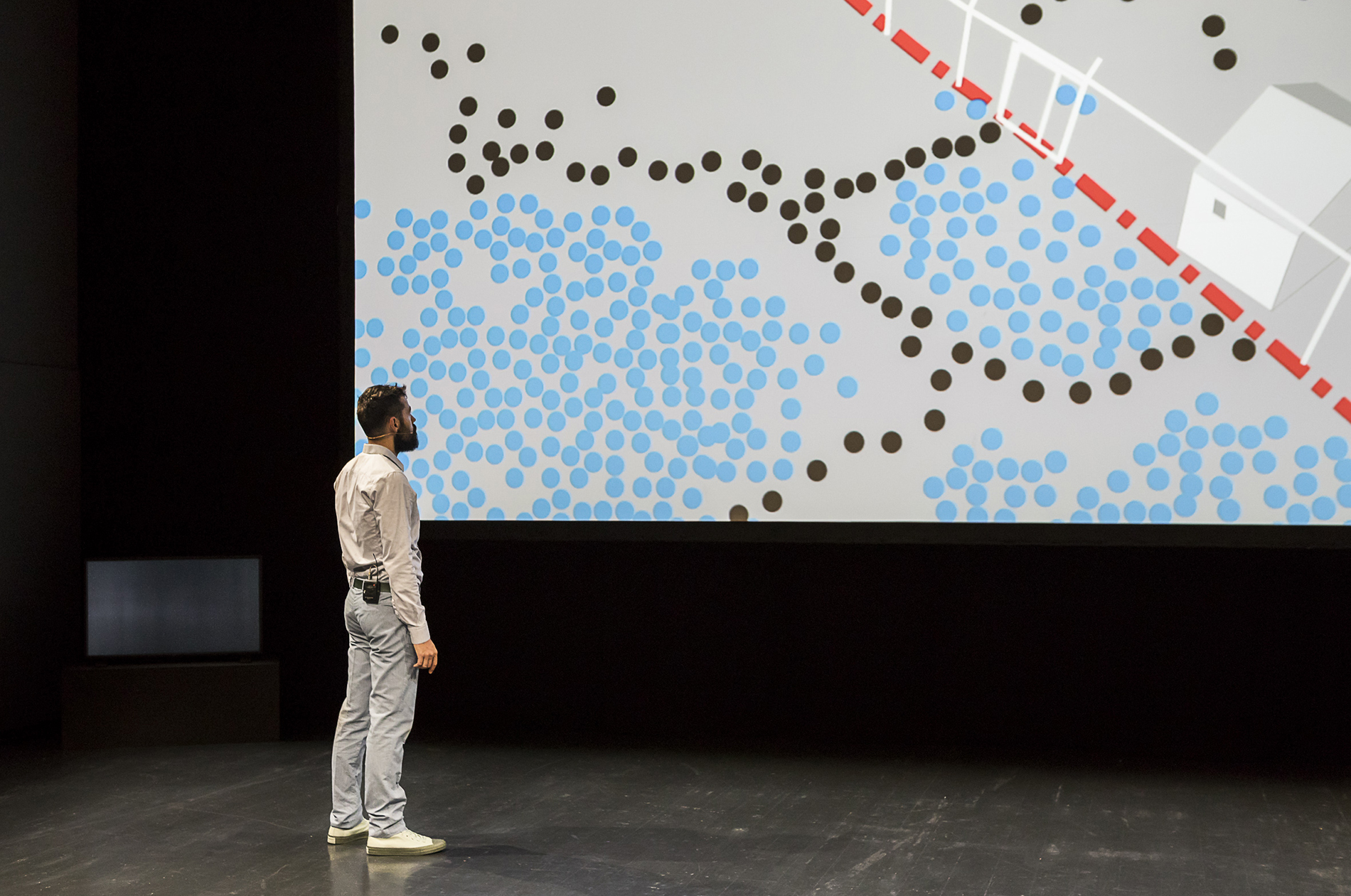 How to Cite
Riccio, G. (2022). Alberto Savinio's <em>Angelica o la notte di maggio</em&gt;. Techniques of Estrangement between Fantastic and Surrealism. Between, 12(23), 293-320. https://doi.org/10.13125/2039-6597/4977
Copyright (c) 2022 Giancarlo Riccio
This work is licensed under a Creative Commons Attribution-NonCommercial 4.0 International License.
Copyright Notice

You are free to copy, distribute and transmit the work, and to adapt the work. You must attribute the work in the manner specified by the author or licensor (but not in any way that suggests that they endorse you or your use of the work).