Spectacular Tentacular: Transmedial Tentacles and Their Hegemonic Struggles in Cthulhu and Godzilla
Yorimitsu Hashimoto

Osaka University
Keywords:
Movie, Adaptation, Natural History, Folklore
Abstract
Tentacular cephalopods appear regularly in film. Inspired by Hugo and Hokusai, stories of ferocious octopus attacking primates were invented. This fantasy of the Kraken was incorporated into monster movies in the 1950s with the cult of Cthulhu. Lovecraft describes a vision of the resurrection of prehistoric cephalopod monsters and reinterprets fragments from worldwide mythology. With the film King Kong (1933) as their distant origin, Godzilla (1954) and It Came from Beneath the Sea (1955) describe returns of monsters as recorded in ancient times. The Japanese film King Kong vs. Godzilla (1962) is interesting to consider in this context. Here, in a scenario possibly inspired by Japanese folklore, a huge octopus attacks King Kong, in a struggle that can be interpreted as a battle for initiative in the world of Cthulhu. Cthulhan pseudo-mythology is widely appropriated in later monster movies, although the racism is a stumbling block. In the movie Kong: Skull Island (2017), the monkey god returns like Cthulhu, but bites off the attacking cephalopod's tentacles. This evokes impressive scenes from both King Kong vs. Godzilla and Oldboy (2003). Here, Kong, seeming to extract Cthulhan racism, incorporates the powers of Cthulhu's intense tentacles and pseudo-mythological method.
Downloads
Download data is not yet available.
References
Begg, Paul, Mary Celeste: The Greatest Mystery of the Sea, London, Routledge, 2014.
Bru, Ricard, Erotic Japonisme: The Influence of Japanese Sexual Imagery on Western Art, Leiden, Hotei Publishing, 2014.
Burton, Sarah, Impostors: Six Kinds of Liar, London, Viking, 2000.
Caillois, Roger, La Pieuvre: Essai sur la Logique de L'imaginaire, Paris, La Table Ronde, 1973.
Marco Benoît Carbone, Tentacle Erotica: Orrore, Seduzione, Immaginari Pornografici, Milano, Mimesis, 2013.
Godfrey-Smith, Peter, Other Minds: The Octopus, the Sea, and the Deep Origins of Consciousness, New York, Farrar, Straus and Giroux, 2016.
Hackett, Jon – Harrington, Seán, Beasts of the Deep: Sea Creatures and Popular Culture, East Barnet, J. Libbey Pub., 2018.
Hanada, Toshinori, Okinawa ha Gojira ka [Is Okinawa Godzilla?], Tokyo, Hana Shoin, 2006.
Hahsimoto, Yorimitsu, "Pirates, Piracy and Octopus: From Multi-Armed Monster to Model Minority?", A Pirate's View of World History: A Reversed Perception of the Order of Things from a Global Perspective, Ed. Shigemi Inaga, Kyoto, International Research Center for Japanese Studies, 2017.
Hashimoto, Yorimitsu, "W. T. Stead as Global Circulator of the Caricatures", Caricatures and Cartoons, 1890-1905. Vol 1, Ed. Yorimitsu Hashimoto, Tokyo, Edition Synapse, 2015.
Hornibrook, J. L., "The Case of the 'Mary Celeste': an Ocean Mystery", Chamber's Journal, 17 September, 1904.
Kodama, Otomatsu, Nanyo [South Seas], Tokyo, Kokado, 1910.
Lee, Henry, Octopus or, the 'Devil-fish' of Fiction and of Fact, Chapman and Hall, 1875.
Lee, Henry, Sea Monsters Unmasked, William Clowes and Sons, 1883.
Lovecraft, H. P., The Call of Cthulhu and Other Weird Stories, London, Penguin Books, 2002.
Owen, Richard, "Descriptions of Some New and Rare Cephalopoda. Part II", Transactions of the Zoological Society of London, 11.1, 1881.
Pitt-Kethley, Victor, "The Diver and the Devil-Fish", Wide World Magazine, 15, 1905 May.
Rohmer, Sax, The Mystery of Dr. Fu-Manchu, London, Methuen, 1913.
De Rougemont, Louis, "The Adventures of Louis De Rougemont", Wide World Magazine, 1, September, 1898.
Schweid, Richard, Octopus, London, Reaktion, 2014.
Suzuki, Kenko, "Ama ni Karamitsuku Tako no Keihu to Gui" ["Image Genealogy and Allegory in the Pictures of the Octopus Entwining around a Female Diver"], Japan Review: Bulletin of International Research Center for Japanese Studies, 38, 2008:13-51.
Tchen, John Kuo Wei - Yeats, Dylan, Ed. Yellow Peril! An Archive of Anti-Asian Fear, London, Verso, 2014
Tsuchiya, Noriko, Netsuke, London, British Museum, 2014.
Tsuji, Nobuo, Kiso no Zuhu [Illustrations of Eccentricity], Tokyo, Chikuma, 2005.
Williams, Wendy, Kraken: The Curious, Exciting and Slightly Disturbing Science of Squid, New York, Abrams Image, 2010
Filmography
The Trail of the Octopus, Dir. Duke Worne, America, 1919.
The Drums of Fu Manchu, Dir. John English, William Witney, America, 1940.
Reap the Wild Wind, Dir. Cecil B. DeMille, America, 1942.
Know Your Enemy: Japan, Dir. Frank Capra, America, 1945.
Wake of the Red Witch, Dir. Edward Ludwig, America, 1948.
The Beast from 20,000 Fathoms, Dir. Eugène Lourié, America, 1953.
Godzilla, Dir. Ishiro Honda, Japan, 1954.
It Came from beneath the Sea, Dir. Robert Gordon, America, 1955.
Kingu Kongu tai Gojira [King Kong vs. Godzilla], Dir. Ishiro Honda, Japan, 1962.
Furankenshutain tai Baragon [Frankenstein Conquers the World], Dir. Ishiro Honda, Japan, 1965.
Clash of the Titans, Dir. Desmond Davis, Australia, America, 1981
Oldboy, Dir. Park Chan-wook, South Korea, 2003.
Shin Godzilla [Godzilla: Resurgence], Dir. Hideaki Anno, Japan, 2016.
Godzilla: King of the Monsters, Dir. Michael Dougherty, America, Japan, China, Mexico, 2019.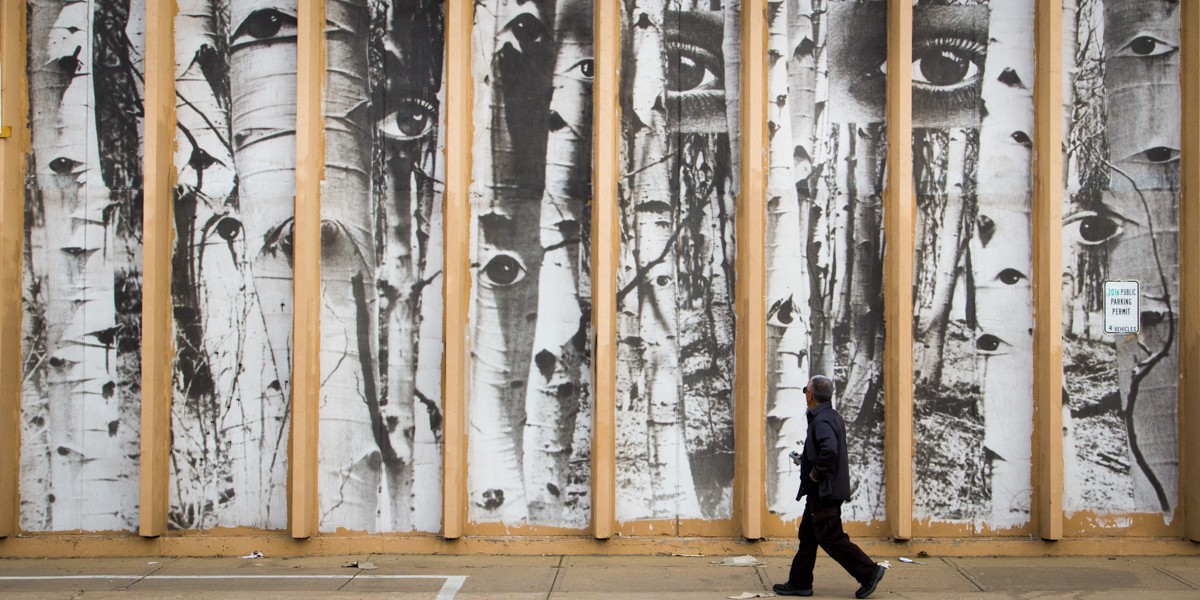 How to Cite
Hashimoto, Y. (2020). Spectacular Tentacular: Transmedial Tentacles and Their Hegemonic Struggles in Cthulhu and Godzilla. Between, 10(20), 58-88. https://doi.org/10.13125/2039-6597/4228
Copyright (c) 2020 Yorimitsu Hashimoto
This work is licensed under a Creative Commons Attribution-NonCommercial 4.0 International License.
Copyright Notice

You are free to copy, distribute and transmit the work, and to adapt the work. You must attribute the work in the manner specified by the author or licensor (but not in any way that suggests that they endorse you or your use of the work).