Remixology, Live Performance and Software Culture: Remix the Cinema. An Interview with Luca Acito and Alberto Casati
Mirko Lino

Università dell'Aquila
Keywords:
Remix, Live Cinema, Silent Film, Intermediality
Abstract
Remix the Cinema is a "live cinema" project created by Luca Acito and Alberto Casati. Through the practices of the remix on both visual and sound levels, the cinema is transcoded into an intense "live performance", where the filmic units are broken up, de-linearized, and recomposed according to the logics of attraction and an inter-medial synergy between pictures and music. The main objects of Remix the Cinema are silent films, especially those of the 1920s. Cinema masterpieces as The Cabinet of Dr. Caligari by Wiene, The Passion of Joan of Arc by Dryer, Häxan by Christensen and The Blood of a Poet by Cocteau were remixed and summarized in fifteen minutes circa in a "live performance" held in L'Aquila on November 15th 2018, during the conference Languages, Experiences and Soundtracks on Stage.
Downloads
Download data is not yet available.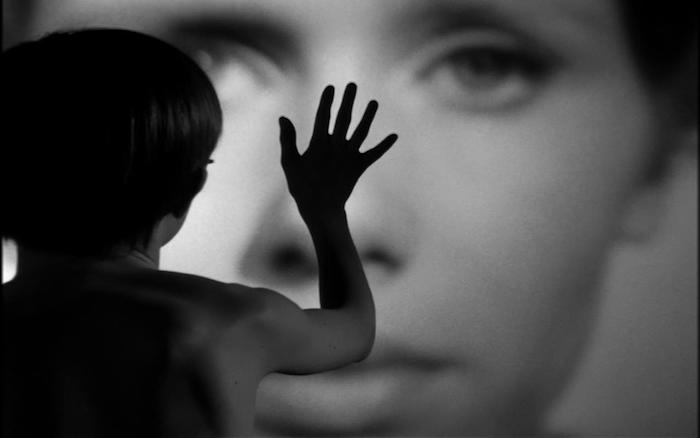 How to Cite
Lino, M. (1). Remixology, Live Performance and Software Culture: Remix the Cinema. An Interview with Luca Acito and Alberto Casati. Between, 8(16). https://doi.org/10.13125/2039-6597/3605
Section
Conversation Pieces / Interviews: Ed. Massimo Fusillo
Copyright Notice

You are free to copy, distribute and transmit the work, and to adapt the work. You must attribute the work in the manner specified by the author or licensor (but not in any way that suggests that they endorse you or your use of the work).