The Scandal of Misprision: Alice Munro on Screen."The Bear Came over the Mountain" and Away from Her
Abstract
A comparison between Alice Munro's "The Bear Came over the Mountain" and its film adaptation Away from Her.
Downloads
Download data is not yet available.
References
Bernardi, Sandro. Oral Presentation of the Film "Away from Her", Florence, 10 November 2007.
Bloom Harold, Agon Towards a Theory of Revisionism, Oxford, Oxford University Press, 1982.
Deleuze, Gilles, Nietzsche et la philosophie, Paris, PUF, 1962.
Derrida, Jacques, La Dissémination, Paris, Seuil, 1972.
Didi-Huberman, George. L'image survivante Histoire de l'art et temps des fantômes selon Aby Warburg, Paris, Minuit, 2002.
Fowle, Frances, « La Belle Iseult » https://www.tate.org.uk/art/artworks/morris-la-belle-iseult-n04999
>
Hutcheon, Linda, A Theory of Adaptation, New York, Routledge, 2006.
Jakobson, Roman, "On linguistic aspects of translation", On translation, Ed. Brower R., Cambridge MA, Harvard University Press: 232-239.
McGill, Robert, "No Nation but Adaptation 'The Bear Came over the Mountain,' Away from Her, and What It Means to Be Faithful", Canadian Literature 197 (Summer 2008): 98-111.
Munro, Alice, Hateship, Friendship, Courtship, Loveship, Marriage, Toronto, McClelland and Stewart, 2001.
Pritchard Henderson, Philip, William Morris, Encyclopaedia Britannica, https://www.britannica.com/biography/william-morris-british-artist-and-author/
>
Ventura, Héliane, "The Skald and the Goddess: A reading of 'The Bear Came over the Mountain' by Alice Munro", The Short Stories of Alice Munro, Journal of the Short Story in English 55 (Autumn 2010): 173-185.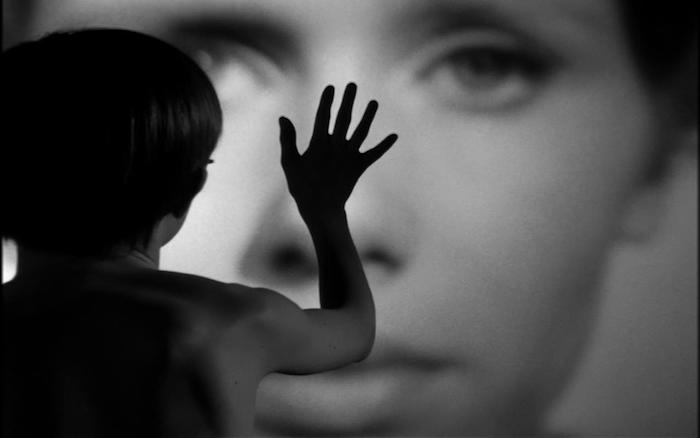 How to Cite
Ventura, H. (2018). The Scandal of Misprision: Alice Munro on Screen."The Bear Came over the Mountain" and <em>Away from Her</em&gt;. Between, 8(16). https://doi.org/10.13125/2039-6597/3486
Copyright Notice

You are free to copy, distribute and transmit the work, and to adapt the work. You must attribute the work in the manner specified by the author or licensor (but not in any way that suggests that they endorse you or your use of the work).