From the space of the frame to the space of the intimate: route of a child of the destape in Historias del barrio de Beltrán y Seguí
Thomas Faye

CeReS - Université de Limoges
Keywords:
Graphic novel, Semiotics, Contemporary Spain, Opening/closing space, Insularity, Intimacy boundaries
Abstract
The present contribution aims to approach the notions of spaces, places and boundaries, in various degrees: at first, from a structural point of view by evoking the narratively structuring value of the notion of space in the construction of the autobiography when the voice of the author builds itself on a topographic wandering; then, from a semiotic point of view by the examination of the contributions of the characteristic multimodality of the text/image and the characteristic of the iconotextual language of the graphic novel, capable of mixing two dimensions of the space: on the one hand, this autobiographical place, at the same time closed and open because it is island, and on the other hand, the complex place built by the arthrological route through the page, which conveys a subject playing with the notion of frame: that of the representation and that within which builds himself the individual.
Downloads
Download data is not yet available.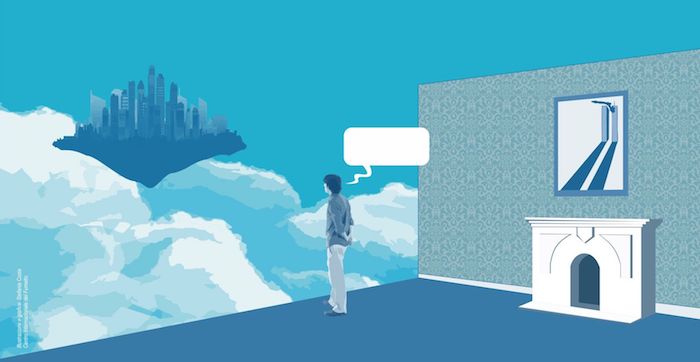 How to Cite
Faye, T. (2018). From the space of the frame to the space of the intimate: route of a child of the destape in Historias del barrio de Beltrán y Seguí. Between, 8(15). https://doi.org/10.13125/2039-6597/3196
Copyright Notice

You are free to copy, distribute and transmit the work, and to adapt the work. You must attribute the work in the manner specified by the author or licensor (but not in any way that suggests that they endorse you or your use of the work).