From The Count of Montecristo to The Bethroted (to say nothing of Melissa): Italy and television serials during the Sixties
Achille Campanile

Gianni Rodari

Ivano Cipriani
Keywords:
Campanile, Cipriani, Rodari, Sceneggiato, Television drama, adaptation, Promessi sposi, Melissa
Abstract
Italy between the end of 1966 and the beginning of 1967: three TV serials, Il Conte di Montecristo by Edmo Fenoglio, Melissa by Daniele D'Anza and I promessi sposi by Sandro Bolchi, are broadcasted one after the other, all extremely successful even if totally different, actually based on novels belonging to very dissimilar cultures, and, speaking in the abstract, suitable for very dissimilar tastes. Sometimes ironically, sometimes seriously, the press of the day reflects upon the reasons of their charm: we republish four among the most interesting and also the most enjoyable articles, one by the great humorous writer Achille Campanile, the others by the editorial staff of an avant-garde newspaper of the time, "Paese Sera".
Downloads
Download data is not yet available.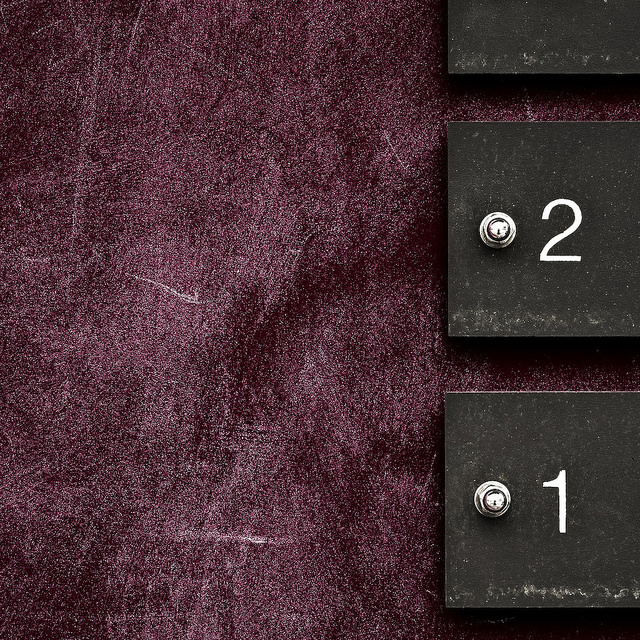 How to Cite
Campanile, A., Rodari, G., & Cipriani, I. (1). From <i>The Count of Montecristo</i> to <i>The Bethroted</i> (to say nothing of </i>Melissa</i&gt;): Italy and television serials during the Sixties. Between, 6(11). https://doi.org/10.13125/2039-6597/2504
Section
Rereading: Ed. Clotilde Bertoni
Copyright Notice

You are free to copy, distribute and transmit the work, and to adapt the work. You must attribute the work in the manner specified by the author or licensor (but not in any way that suggests that they endorse you or your use of the work).