A Storytelling Machine: The Complexity and Revolution of Narrative Television
Alberto N. García

University of Navarra
Keywords:
tv series, television studies, narrative, seriality, narratology
Abstract
This article analyses how TV fiction, in the last fifteen years, has become one of the most stimulating and successful vehicles to narrate complex and daring stories. The article is divided into two parts. In the first, armed with narratological and poetic elements, we will define the serial story, stripping away the husk of its principal forms and explain why it is now the best media for telling lengthy stories. In the second part we will pause to examine specifically variations on the traditional story: alternate universes, time jumps, coincidence between diegetic time in the story and real time and other mechanisms that have made television fiction the most daring way for telling stories.
Downloads
Download data is not yet available.
References
Arthurs, Jane, "Contemporary British Television", The Cambridge Companion to Modern British Culture, Eds. Michael Higgins – Clarissa Smith – John Storey, Cambridge, Cambridge University Press, 2010: 171-78.
Buckland, Warren (ed.), Puzzle Films: Complex Storytelling in Contemporary Cinema, West Sussex, Wiley-Blackwell, 2009.
Creeber, Glenn, Serial Television: Big Drama on the Small Screen, London, British Film Institute, 2004.
Dickason, Renée. "The Popular on British Television: Global Perspectives, National Priorities, Local Preferences", Cultural Studies Journal of Universitat Jaume,I.8 (2010): 57-74.
Gennette, Gérard, Discours du récit. Paris, Points Essais, 2007.
Innocenti, Veronica – Pescatore, Giugelmo, "Los modelos narrativos de la serialidad televisiva", La balsa de la medusa, 6 (2011): 31-50.
Kozloff, Sarah, "Narrative Theory and Television", Channels of Discourse, Reassembled: Television and Contemporary Criticism, Ed. Robert C. Allen, Oxon, Routledge, 1992: 67–100.
Krutnik, Frank, In a Lonely Street: Film Noir, Genre, Masculinity, London-New York, Routledge, 2006.
Lotz, Amanda, The Television Will Be Revolutionized, New York, New York University Press, 2007.
Mittel, Jason, "Film and television narrative", The Cambridge Companion to Narrative, Ed. David Herman, New York, Cambridge University Press: 156-71.
Mittel, Jason, Complex TV: The Poetics of Contemporary Television Storytelling, New York-London, New York University Press, 2015.
Nelson, Robin, State of Play. Contemporary "High-End" TV drama, Manchester, Manchester University Press, 2007.
Newman, Michael. Z., "From Beats to Arcs: Toward a Poetics of Television Narrative", The Velvet Light Trap, 58 (Fall 2006): 16-28.
Pérez, Xavier. "Las edades de la serialidad", La balsa de la medusa, 6 (2011): 13-29.
Ros, Enric, Las series de ficción en la era de la Post-TV, Barcelona, Fundación Taller de Guionistas, 2011.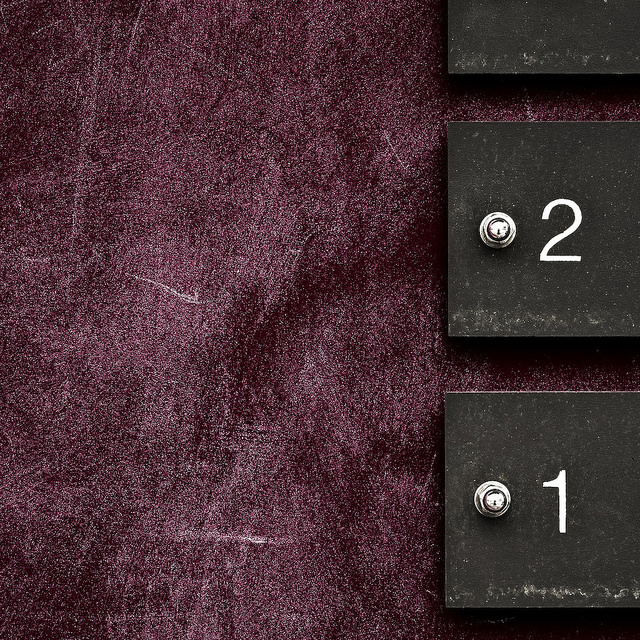 How to Cite
García, A. (2016). A Storytelling Machine: The Complexity and Revolution of Narrative Television. Between, 6(11). https://doi.org/10.13125/2039-6597/2081
Section
Televisual Seriality: Theories
Copyright Notice

You are free to copy, distribute and transmit the work, and to adapt the work. You must attribute the work in the manner specified by the author or licensor (but not in any way that suggests that they endorse you or your use of the work).