Inter-Marriage and The Last of the Mohicans, 1824-1992
Anna Scannavini

University of L'Aquila
Keywords:
American Literature, Indian Novel, Intermarriage, Fennimore Cooper, Film,
Abstract
In this essay, I examine the literary status of intermarriage in the American literature of the 1820s. The essay covers a set of "Indian narratives" produced in that decade, focusing on four "Indian novels" that provide instances of trans-cultural sexual and/or sentimental encounters. The set includes novels by Lidia Maria Child (Hobomok), Catharine Sedgwick (Hope Leslie) and Fenimore Cooper (The Last of the Mohicans, The Wept of Wish-ton-Wish). Leaning on the work done on domesticity and sentimental novels by women writers, I focus on how the outcomes of intermarriage are represented in each text. Specifically, I consider the ways of resistance and survival offered (or not offered) to trans-cultural families and their children. As a result, it can be argued that the examined authors do not produce a unique answer to the problem of intermarriage. What they all share, however, is the sense that a deeply human possibility of growth is lost with the Indian removal. In this sense, I conclude by comparing their work to Michael Mann's 1992 The Last of the Mohicans to find that Mann's approach is no great improvement on the ideology of the 1820s.
Downloads
Download data is not yet available.
References
Baym, Nina, "The women of Cooper's Leatherstocking tales", American Quarterly23 (1971): 698-709.
Bercovitch, Sacvan, The American Jeremiad, Madison, University of Wisconsin Press, 1978.
De Chateaubriand, François-René, Atala, Paris, Impr. De Migneret, 1801.
Child, Lydia Maria, Hobomok: a tale of early times (1824), New York, Garret, 1970.
Cooper, James Fenimore, The last of the Mohicans, a narrative of 1757 (1826), Albany NY, Suny Press 1983.
Cooper, James Fenimore, The Wept of Wish-ton-Wish, Philadelphia, Carey and Lea, 1829.
Eastbourn, James Wallis, Yamoyden, a tale of the wars of King Philip. In six cantos, New York, James Eastbourn, Clayton & Kingsland, printers, 1820.
Fanon, Franz, I dannati della terra (1961), Torino, Einaudi, 1962.
Moscovici, Claudia, "Hibridity and Ethics in Chateaubriand's Atala", Nineteenth Century French Studies, 29.3-4 (Spring-Summer 2001): 197-216.
Rans, Geoffrey, Cooper's Leather-stocking novels: a secular reading, Chapel Hill, University of North Carolina Press, 1991.
Sedgwick, Catharine Maria, Hope Leslie, or, Early times in the Massachusetts (1827), New Brunswick, Rutgers University Press, 1987.
Seymour House, Kay, Cooper's Americans, Columbus, Ohio State University Press, 1966.
Slotkin, Richard, Regeneration through violence; the mythology of the American frontier, 1600-1860, Middletown, Conn., Wesleyan University Press, 1973.
Tompkins, Jane, Sensational designs: the cultural work of American fiction, New York, Oxford University Press, 1985.
Wegener, Signe, James Fenimore Cooper versus the cult of domesticity: progressive themes of femininity and family in the novels, Jefferson NC, McFarland, 2005.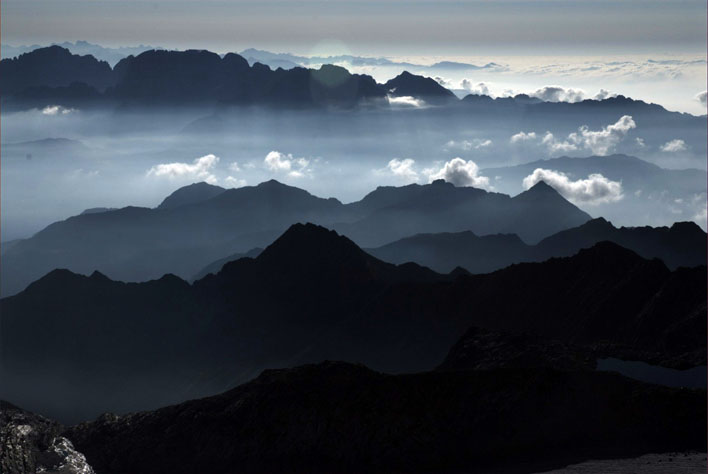 How to Cite
Scannavini, A. (2011). Inter-Marriage and <i>The Last of the Mohicans</i&gt;, 1824-1992. Between, 1(1). https://doi.org/10.13125/2039-6597/174
Section
Myths and Themes of Crossing Over
Copyright Notice

You are free to copy, distribute and transmit the work, and to adapt the work. You must attribute the work in the manner specified by the author or licensor (but not in any way that suggests that they endorse you or your use of the work).