The novel in the electronic era? The arrival in Italy of In Cold Blood> and he very first reactions
Giulio Obici

Gianfranco Corsini
Keywords:
Truman Capote, In cold Blood, Giulio Obici, Gianfranco Corsini
Abstract
«Novel of the electronic era»: this was the definition of Truman Capote's In Cold Blood when it appeared periodically on the «New Yorker» in 1965 and then published in volume in 1966, a surprising best seller, hardly discussed, and both paradigmatic and controversial model for the so called non fiction novel.
Nowadays, when we assist to a return of realism and different trends of non fiction, In Cold Blood has been quoted extensively as well as misunderstood and put together with very different texts such as Emmanuel Carrère's Adversaire di Emmanuel Carrère or Saviano's Gomorra. The further readings that we propose here might suggest a reconsideration of its interest and its innovative power; and maybe also a second reading or a very first reading.
Downloads
Download data is not yet available.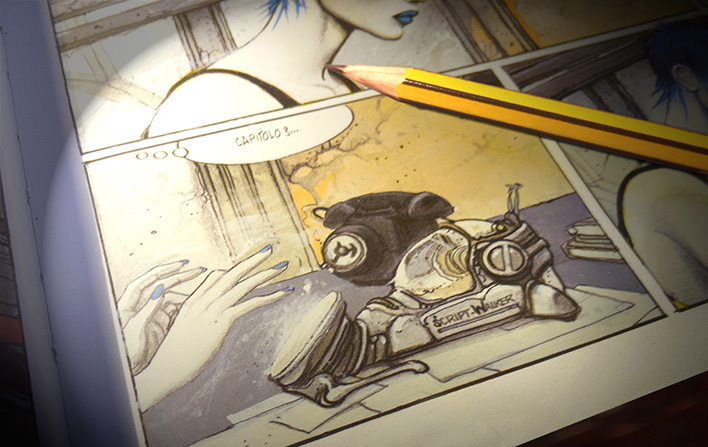 How to Cite
Obici, G., & Corsini, G. (2014). The novel in the electronic era? The arrival in Italy of <i>In Cold Blood&gt; and he very first reactions. Between, 4(8). https://doi.org/10.13125/2039-6597/1365
Section
Rereading: Ed. Clotilde Bertoni
Copyright Notice

You are free to copy, distribute and transmit the work, and to adapt the work. You must attribute the work in the manner specified by the author or licensor (but not in any way that suggests that they endorse you or your use of the work).