Diminutives in Syrian Arabic
Emanuela De Blasio

University of Tuscia
Abstract
The analysis of diminutives in Arabic dialects has been addressed by only a few studies. The main focus of the paper is on the analysis of diminutives in Syrian Arabic, not only from a formal and semantic point of view, but also from a pragmatic perspective. After initially illustrating the main patterns of the diminutive in the Syrian dialect, the study focuses on the semantic and pragmatic functions of diminutives. In general, diminutives express the idea of smallness and are also used as terms of endearment and to convey a subjective idea of affection. From the data resulting from this research, it can be observed that diminutives are employed more for pragmatic than semantic purposes.
We find the usage of diminutives in child-centred linguistic situations, but also in other contexts of use. Furthermore, this study shows that diminutives are used equally by both men and women and are mostly related to context rather than gender.
Key Words – diminutives; Syrian Arabic; linguistics; semantic functions; pragmatic functions
Downloads
Download data is not yet available.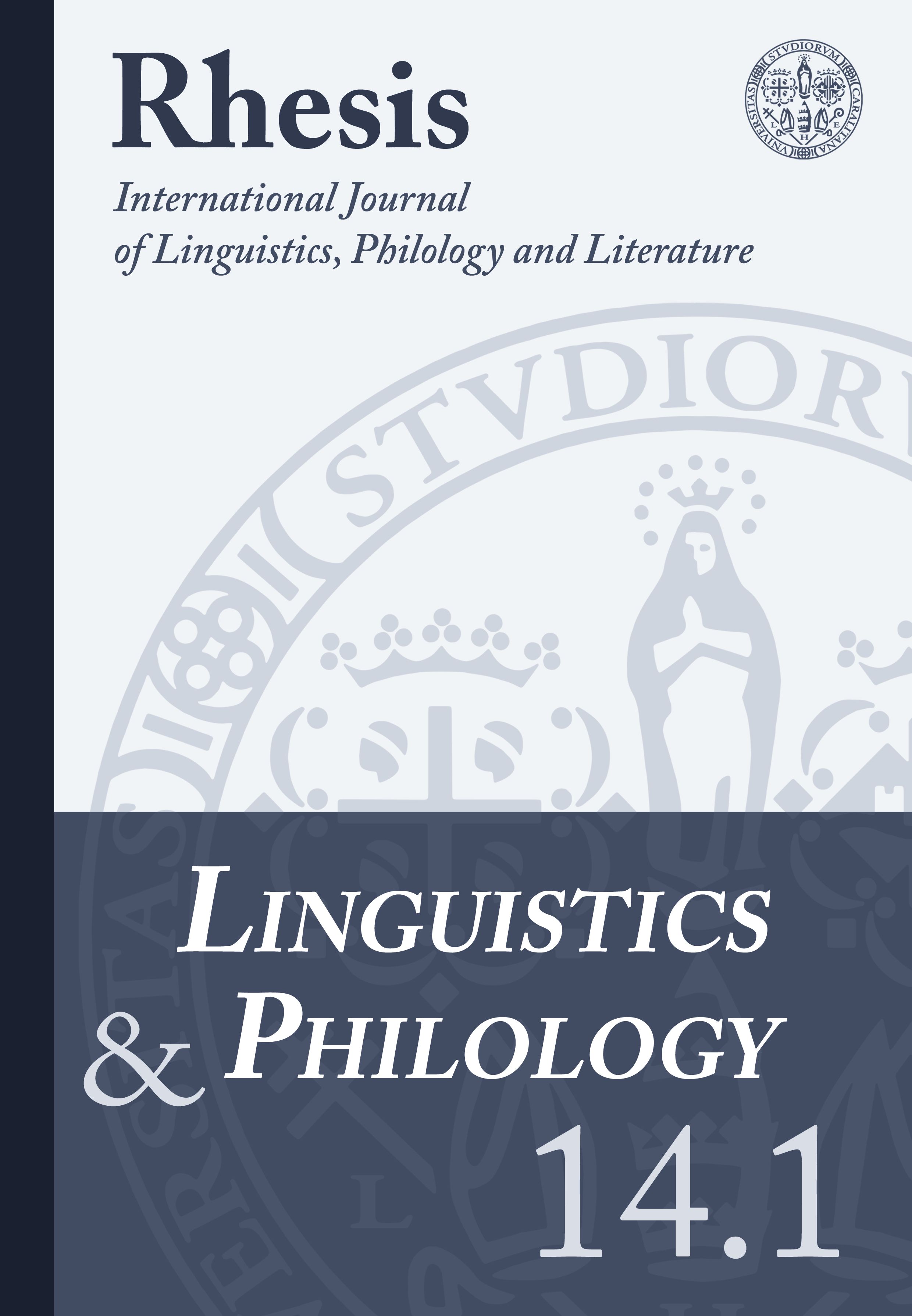 How to Cite
De Blasio, E. (2023). Diminutives in Syrian Arabic. Rhesis. International Journal of Linguistics, Philology and Literature, 14(1), 5-23. https://doi.org/10.13125/rhesis/5775